Overcome your pain while finding Joy along the way
Are you ready to become Painless?
ABOUT PAINLESS UNIVERSAL
(PU) is an international platform for expert-led debate between global leaders, investors and innovators with the power to shape the future of global health.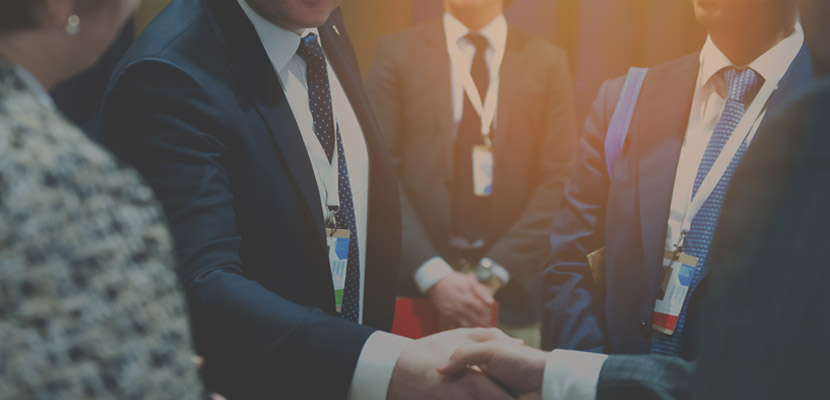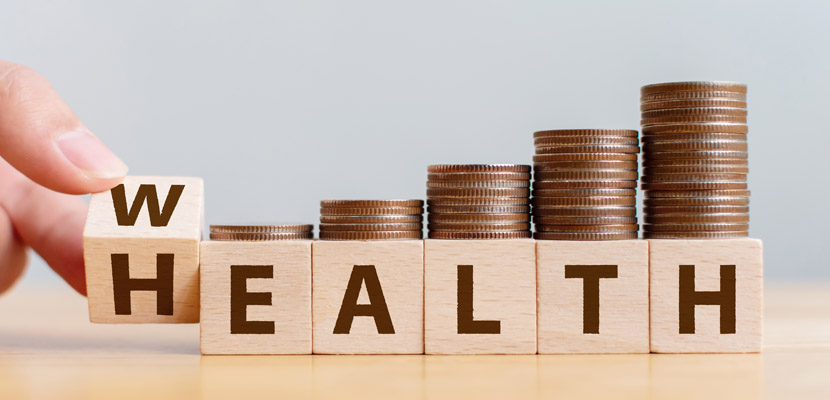 OUR FOCUS:
We focus on utilising investment to drive growth opportunities, enable innovation and disruptive technologies, and address global Painless challenges.
THE FIRST EDITION OF PU.
The first edition of PU will continue building active, global networks of influential decision-makers to explore the emerging industries that will shape the global health economy and investment landscape over the coming decades.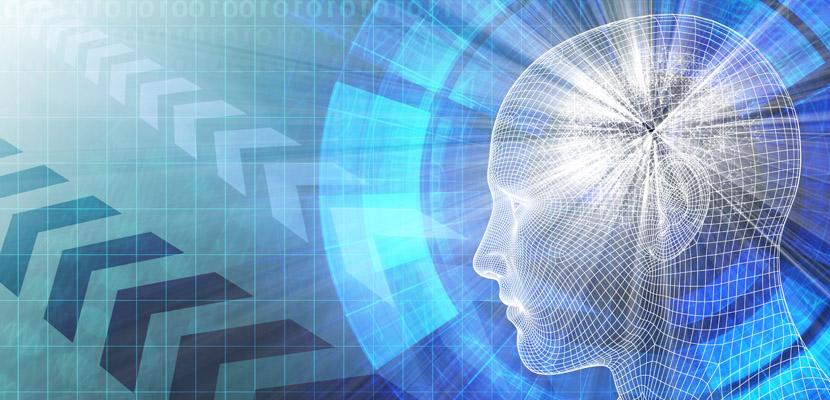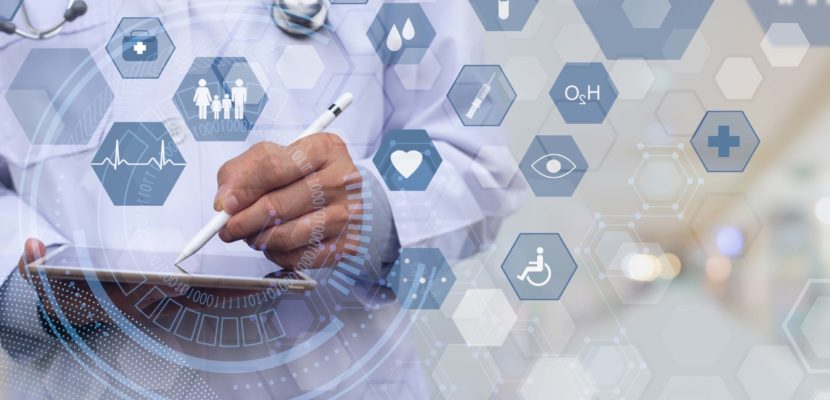 TRANSFORMING GLOBAL PAIN
Painless Universal is dedicated to transforming our global pain understanding through our mindset, reviewing of our habits and partnerships.