MEMBERSHIP
club that organises time to talk and understand your pain.
ONE STEP TO FINDING YOUR JOY AND BRING OUT YOUR BEST TO YOU AND THE WORLD
A MENTORING  organisation that brings the out the world's leading  expert to coach, advise and mentor our committed amateur community.
ELITE Members receive an individually tailored programme designed for their needs – this involves planning everything to help you bring out your best self and overcome your pain.
AS WELL as coordinating monthly activities, Painless Universal "Planners" also arrange unique retreats experiences for Members.
PAINLESS UNIVERSAL is a community of people who are committed to taking away your pain and help you find joy along the way.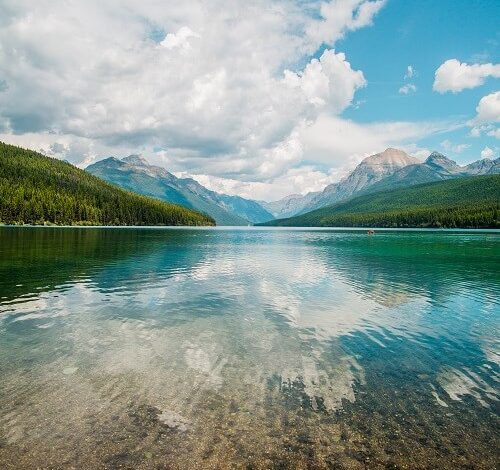 SPEAK TO OUR TEAM
A dedicated planner will then be in touch to discuss the best membership for you.