TO BE EFFECTIVE AND START SEEING CHANGE, PAINLESS UNIVERSAL OFFERS THE FOLLOWING PLATFORM.
Countries, Business and Government
Global discussion – We build a dialogue with a global networks of influential decision makers to explore the emerging industries that will shape the global health economy and investment landscape over the coming decades.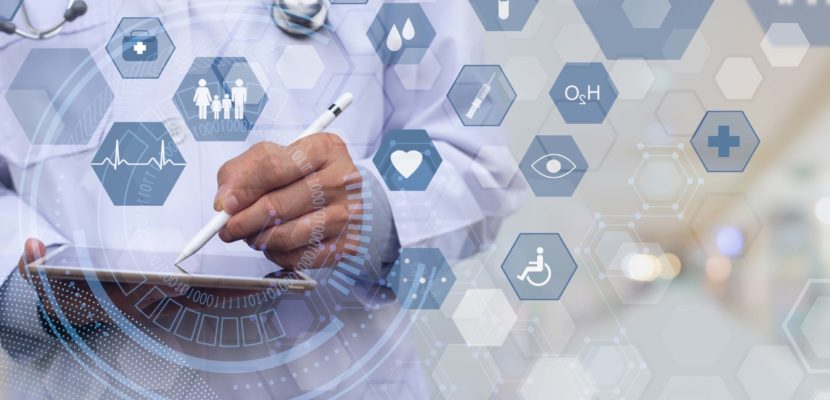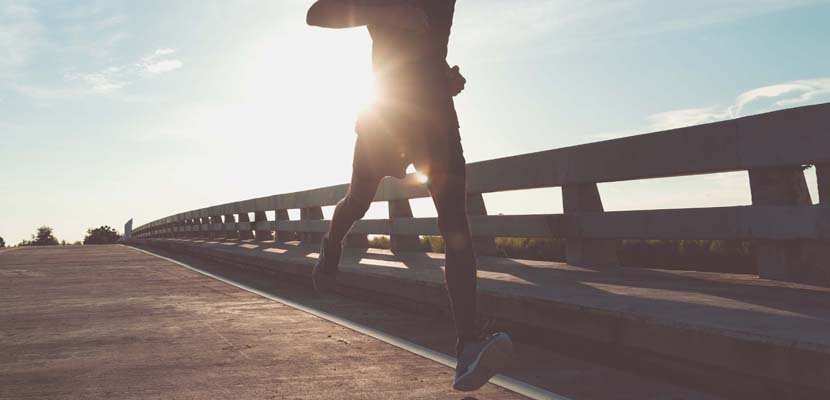 Individual and Families
We work with people so that they can find joy in their pain. We help them overcome their dark times using a number of non-medical method that takes your mind away from their pains.
The Future is Ours.
Forecasting trends in the society and science space that enables you to enjoy life far into the future.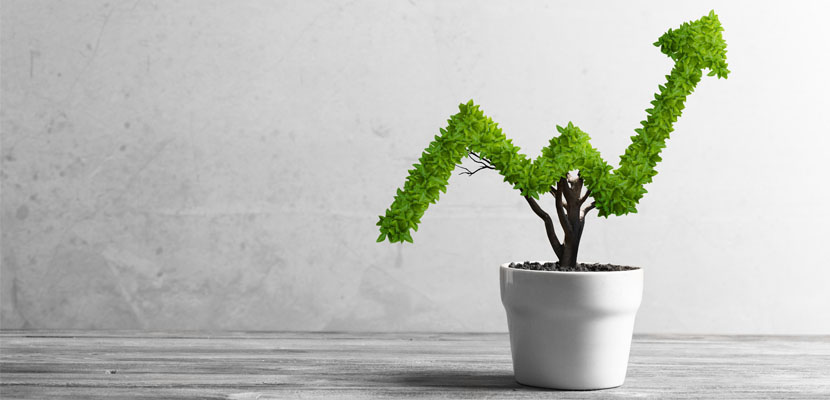 Painless

Universal Impact
REQUEST A
CALL BACK
Thank you for your interest in Painless Universal. Please fill out the
form below to ask a question. We will get back to you
with 1-2 business days.